About J.H. Pilcher Contracting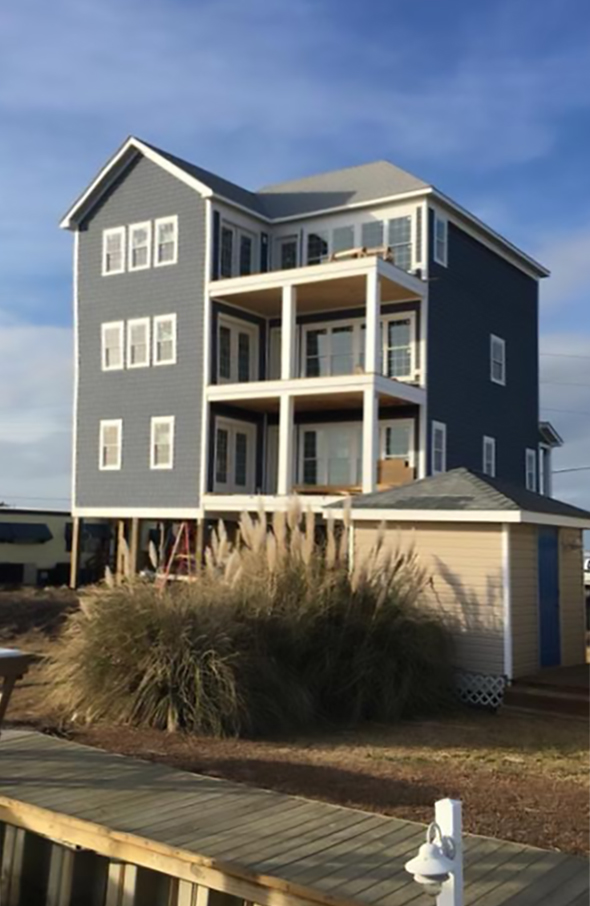 Jeff Pilcher graduated from North Carolina State University with a B.A. in accounting and began a career in boat building with a well-respected boating manufacturer. During this career, he managed and scheduled many long-term company projects, while building and maintaining dealer relationships. It was always his desire to work in the home building industry. After building homes for his family, he obtained his contractor's license in 2004 and began expanding into the home building market. He has specialized in custom and spec homes, and later branched out into commercial building and remodeling.
Jeff's ability to visualize each project from start to finish, meticulously planning, preparing, controlling costs, along with his focus on maintaining quality and durability keeps all the working parts on schedule while providing each client the most cost-effective outcome.
Jeff has resided locally for over 25 years with his wife, Jenny and two children Jordan and Logan. He has an in-depth knowledge of the intricacies of building on or near the coast. With a landscape so unqiue, his skill and knowledge brings each homeowner security and peace of mind.
Clients Agree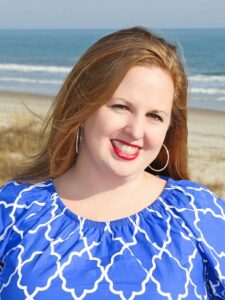 "Thanks to Jeff "JP" Pilcher for an amazing bathroom!! It is exactly what I wanted!!"